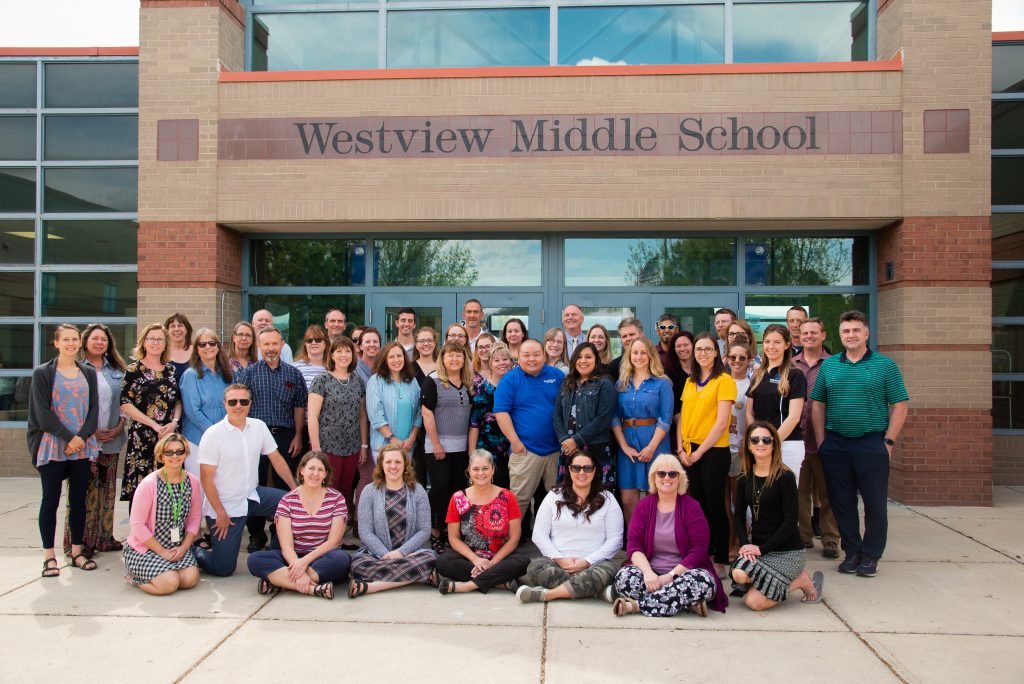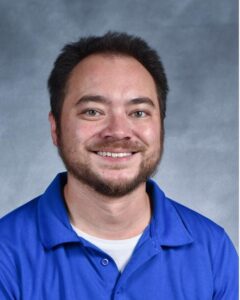 Title

D Wing Blue, Math

Email

Departments

D Wing Blue
Math

Education

University of Colorado, Boulder

Bio

My name is Ted Miyasaki and this is my 13th year of teaching, all in SVVSD. My previous 12 years were at Timberline K-8 (formerly Heritage Middle) teaching 8th grade math, Algebra, and occasionally Geometry. I went to CU Boulder to get my bachelor's degree in applied math and minored in computer science. A few years later, I returned to get my master's degree in educational equity.

I am married with two great kids, currently 2 and 5 years old in 2022. My passions include sports, gambling, staying caught up on world events, and outdoor activities like hiking and kayaking. Super excited to be a part of the Westview team!