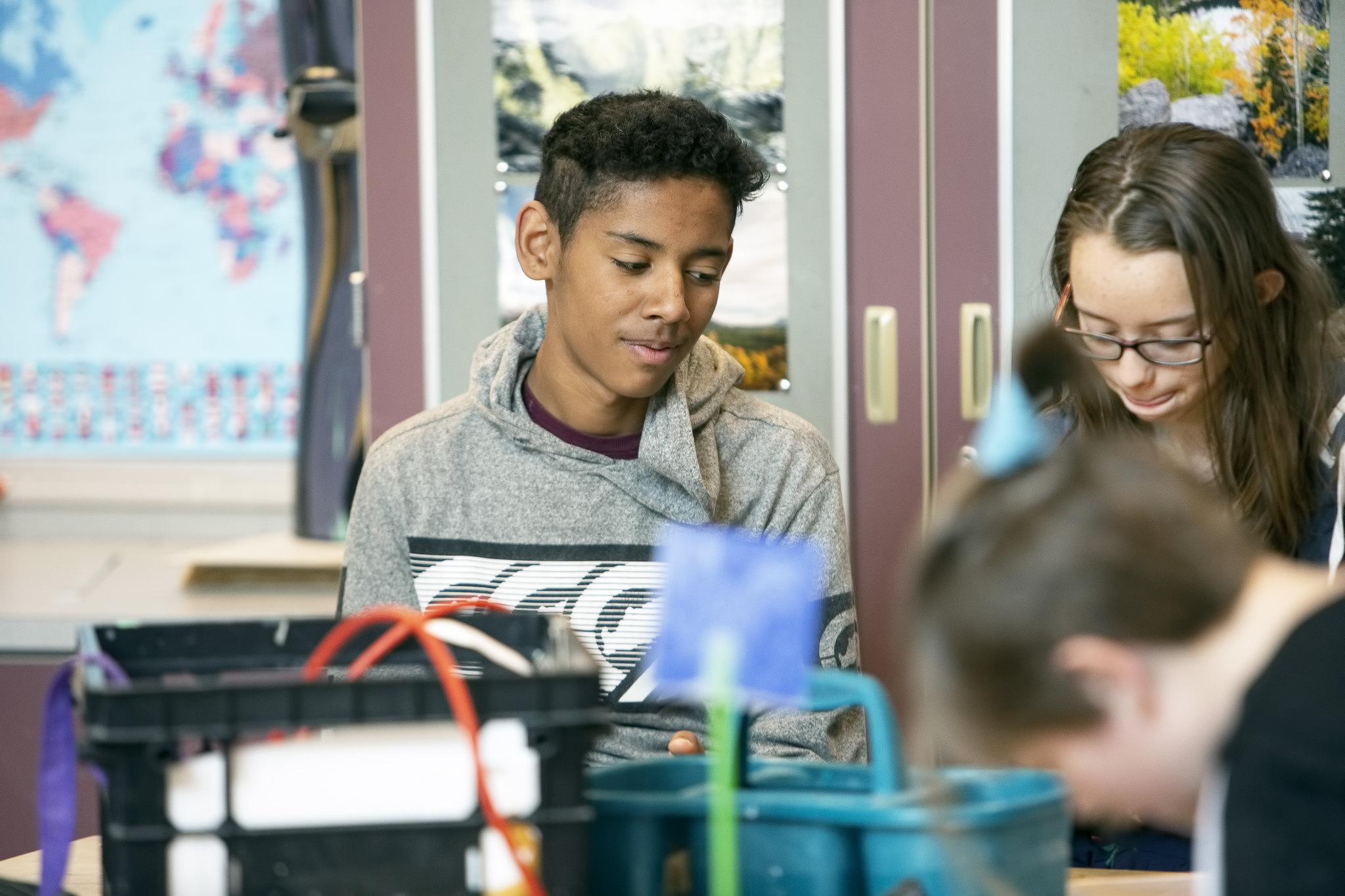 Westview
Middle School
Westview is a STEM focus school dedicated to teaching the whole child. Known for high achievement, Westview has been recognized as a "School to Watch" in 2015, 2020, and 2023, and as an Apple Distinguished School in 2016.
Longmont Feeder Strong
We are the Wildcats
Expect the Best – we take pride in the efforts and accomplishments of our community.
World Ranked in Robotics
Our robotics program has received numerous state championships, and competes at a high level in national and world competitions.
Nationally Recognized
Westview Middle School has been recognized nationally as a 2015-2018, 2020-2023, and 2023-2026 School to Watch.
Apple Distinguished School
We are nationally recognized as an Apple Distinguished School for our robust technology integration and learning supports.
School Overview
Join the Conversation
Meet the Principal
Upcoming Events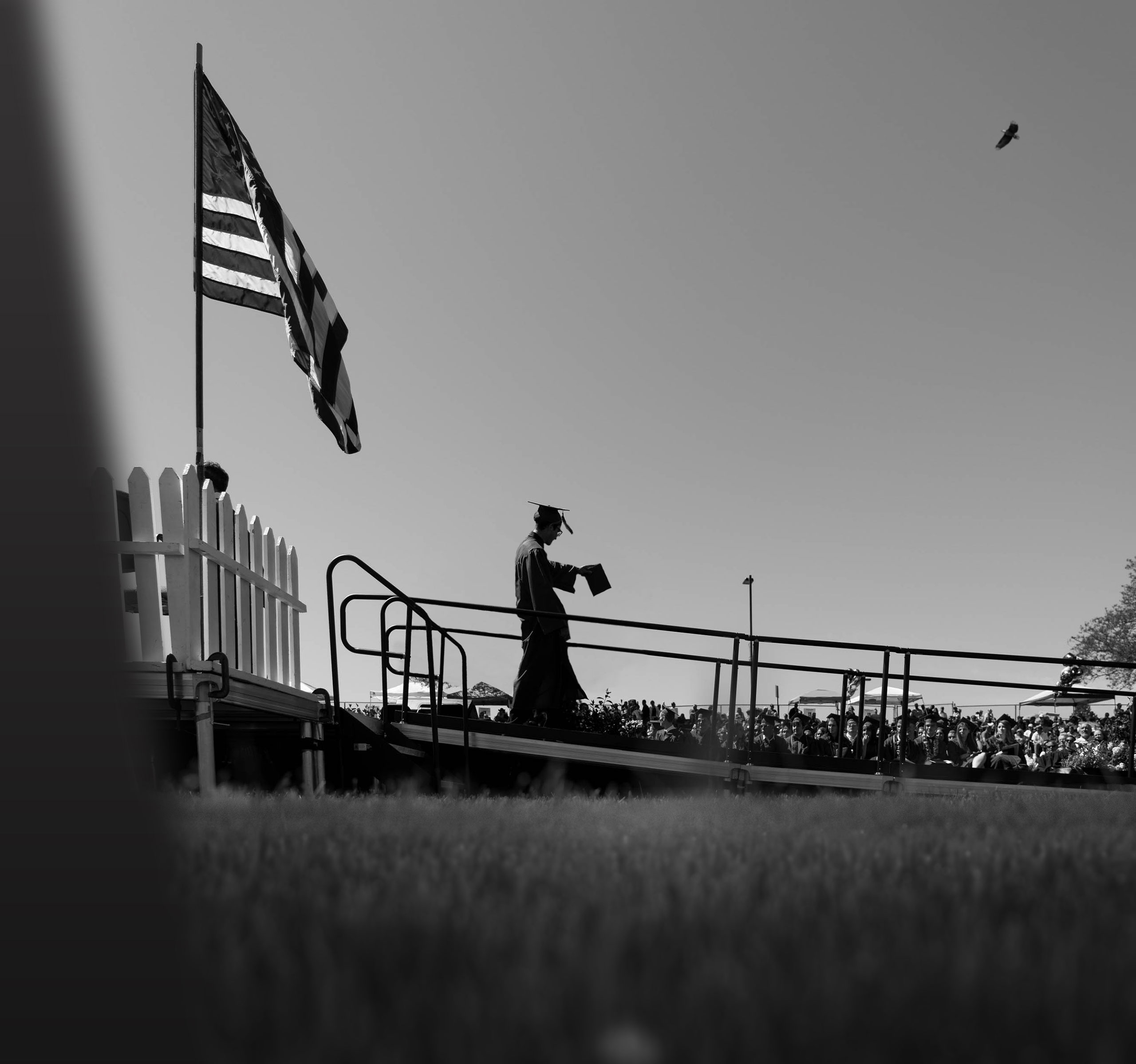 Contact Us
Have a question or comment? Send us a message and we will get back to you as soon as possible.
Postal address

1651 Airport Road

Longmont, CO 80503
Looking for a career? View all job openings.