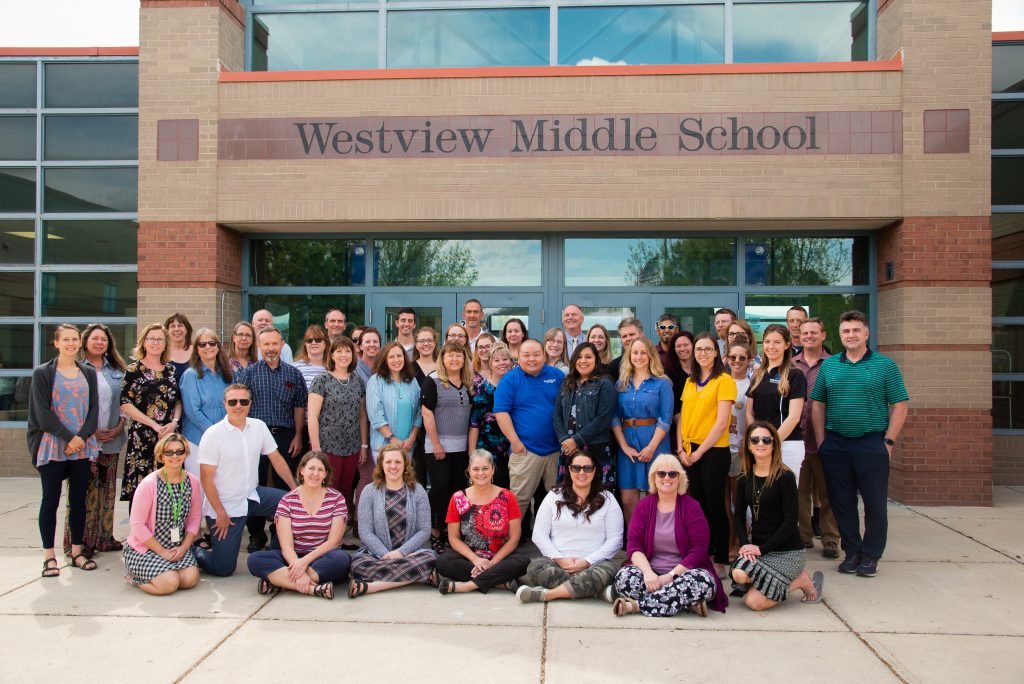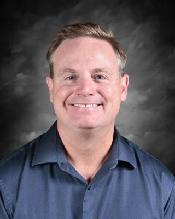 Email

mowry_robert@svvsd.org

Departments

C Wing Blue
Math

Education

I graduated middle of my high school class (Go Maroons!) and received my BS in Education with a concentration in Math from St. Petersburg University in Tarpon Springs, Florida.

Bio

My birth name is Robert Mowry, but I go by Bob. If you draw a line connecting all the places I lived, it would look like a lightning bolt! I was born in Lansing, Michigan (same as Mike Donovan!), moved to a suburb of Cleveland, Ohio, followed by residences in Clinton, Iowa, Robinson, Illinois, Edwardsville, Illinois, New Port Richey, Florida and finally settled down in Colorado. I have a beautiful wife of 23 years, a senior in college (daughter), a senior in high school (son) and a 7th grader (daughter) here at Westview. I love all things outdoors and also any sporting activity. This is my 15th year here at Westview and it gets better every year!