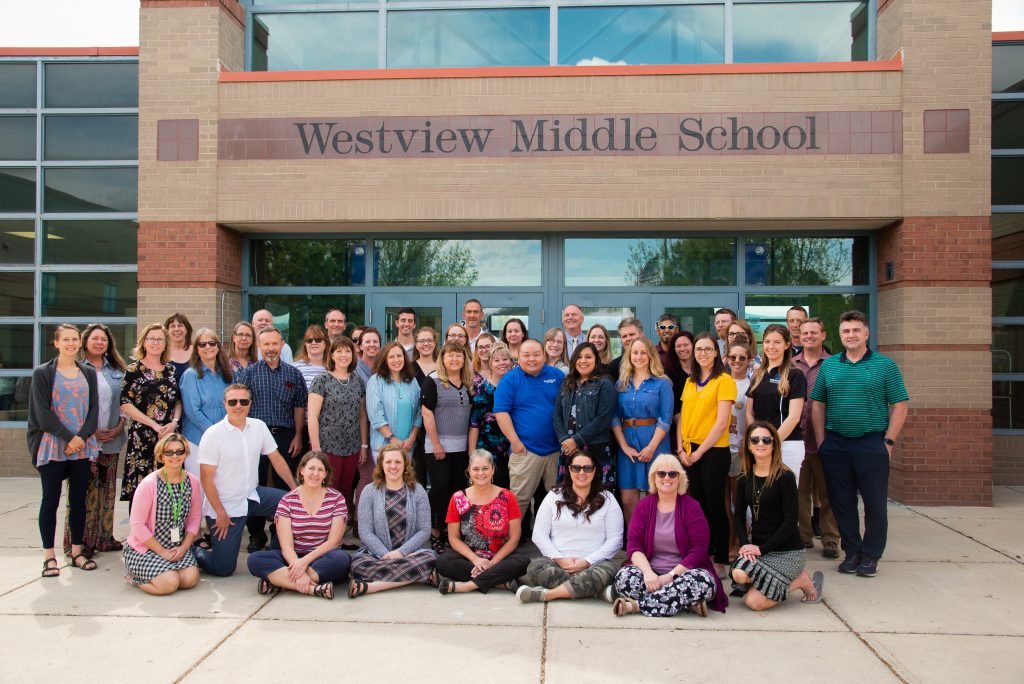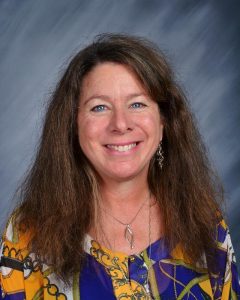 Email

clancy-cribby_karen@svvsd.org

Departments

E Wing Silver
Language Arts

Education

I graduated from South Portland high school, attended the University of Southern Maine, Westbrook College, CSU, and I graduated with a BA in Literature and the teaching program at CU Boulder.

Bio

I grew up in Maine and was lucky enough to spend nearly every summer day at the beach or at one of the nearby lakes: swimming, surfing, sailing, and water skiing were daily adventures. I spent almost every winter night ice skating at the local pond, and of course, I read, and read, and read. I married my high school sweetheart in 1985, and we worked in restaurants and saved up money to make the move to Colorado. We established residency here and worked our way through CU. We both found our way to teaching middle school, and we've never looked back! I love old film, cooking, reading, writing, blogging about my class and students, teaching, and hiking and exploring our 20 acres north of Lyons. I also love our 3 crazy cats.