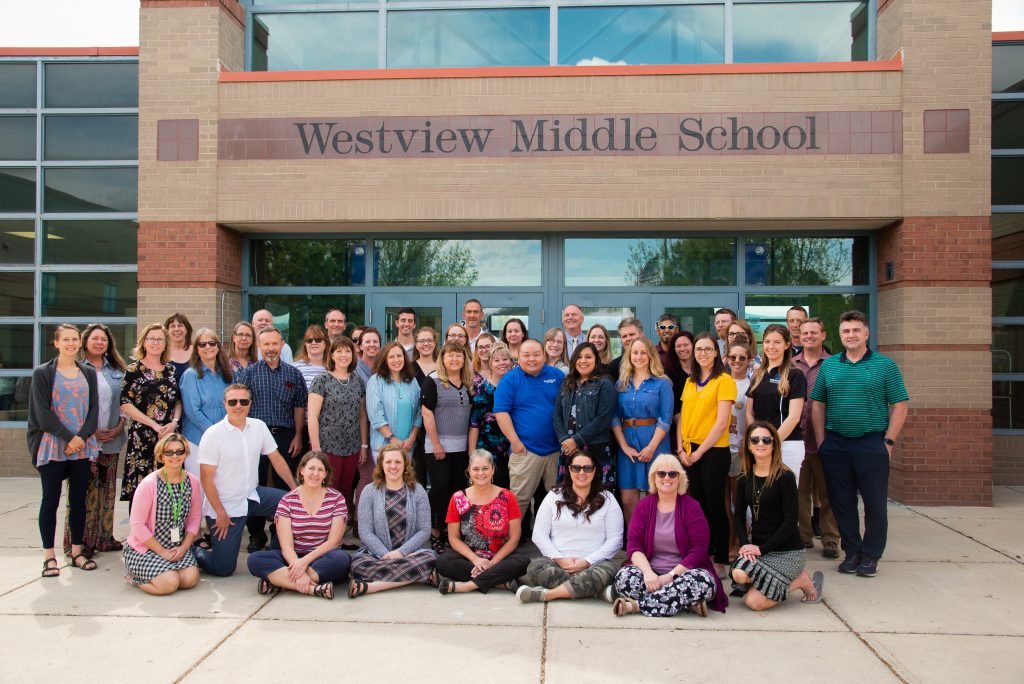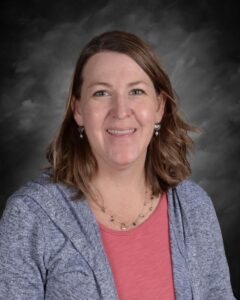 Email

Departments

D Wing Blue
Social Studies

Education

Erie High School
University of Colorado, Bachelor of Journalism
University of Northern Colorado, Middle School Licensure Program
Regis University, Master of Education Leadership

Bio

This is my 17th year teaching, all at the middle school level in St.Vrain Valley Schools. I have taught language arts but especially love social studies because the curriculum includes many of the places I have lived in and traveled to around the world.
Prior to teaching, I always had an interest in learning about other people and cultures. One of my favorite first books was Around the World with Koa Koala, and in elementary school, I decided I wanted to be a photographer and writer for National Geographic. In high school, I was an exchange student in Switzerland for one year and that made me thirsty to learn more and more about the world.
I grew up in Erie, Colorado, and graduated from Erie High School…some time ago. I then attended the University of Colorado and have a Bachelor's degree in journalism. After college, I lived in St. Petersburg, Russia for two years and worked with athletes and youth pastors. When I came home, I basically played for a while before finding a "real" job. After a couple of years of waitressing, skiing and raft-guiding, I moved to Washington D.C. and worked in the U.S. Senate for 3 years as a deputy press secretary.
When I decided to try teaching, I went back to school at the University of Northern Colorado for my licensure classes and completed my Masters in Education Leadership through Regis University.
I live in the Westview attendance area and love working at my neighborhood school. My husband and I especially love playing outside with our two boys and exploring new places.