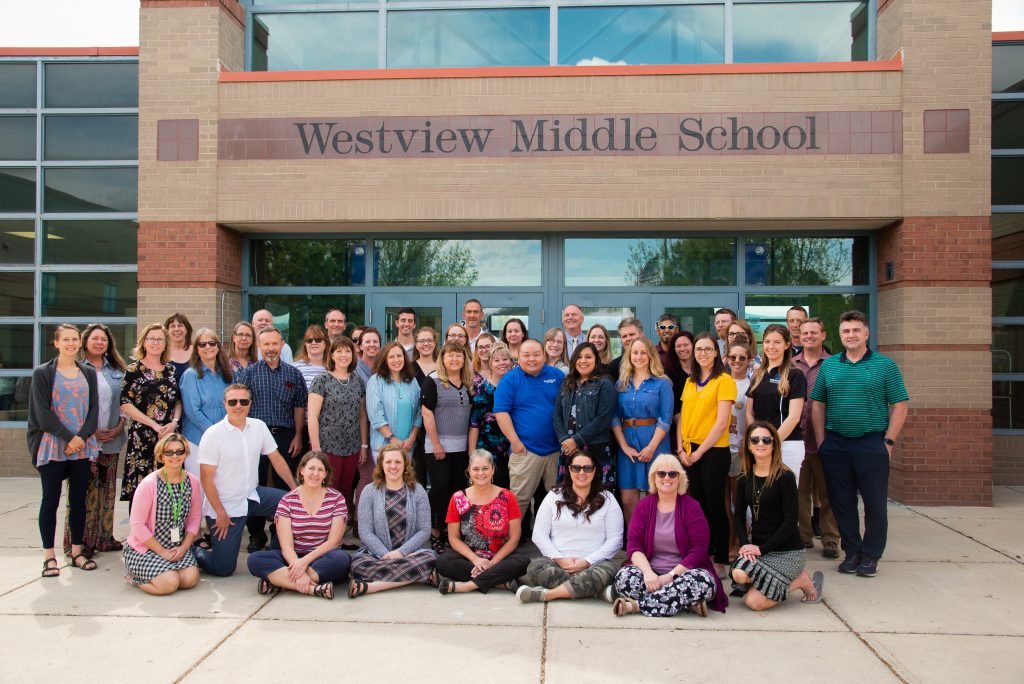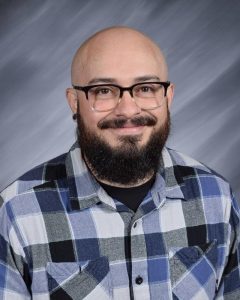 Title

Silver Team Counselor

Email

Department

Counseling

Education

I was born and raised in the area, and I am a graduate of SVVSD. After high school, I received my B.S in Exercise Science and Health Promotion from Colorado State University-Pueblo. After working a few years in parks and recreation, I moved to Oregon to pursue my Masters. While living in Eugene, I worked at a residential facility for youth males, aged 13-21 for drug and alcohol counseling and parole revocation. This is helped lead me to my masters program, and current career. I graduated from Portland State University with my Masters in Education, Counseling Ed.

Bio

Hello, I am Dominic Martinez. I am a mental health counselor here at Westview, so I will be meeting individually with students and also running small groups.
I come from a large family, who's roots are deep in Southern Colorado and New Mexico. Family is a big part of my life, the majority of my family live within a 1-2 hour drive. I feel very fortunate to have them near me. In my spare time I enjoy playing with my son, he is 18 months, the kid does not stop! He loves being outside helping mom and dad with the garden. I also love playing disc golf! I am part of the local club in Longmont, and play tournaments as well. I am a type one diabetic, I was diagnosed when I was in 6th grade. This is a big part of my identity and enjoy having discussions about it.