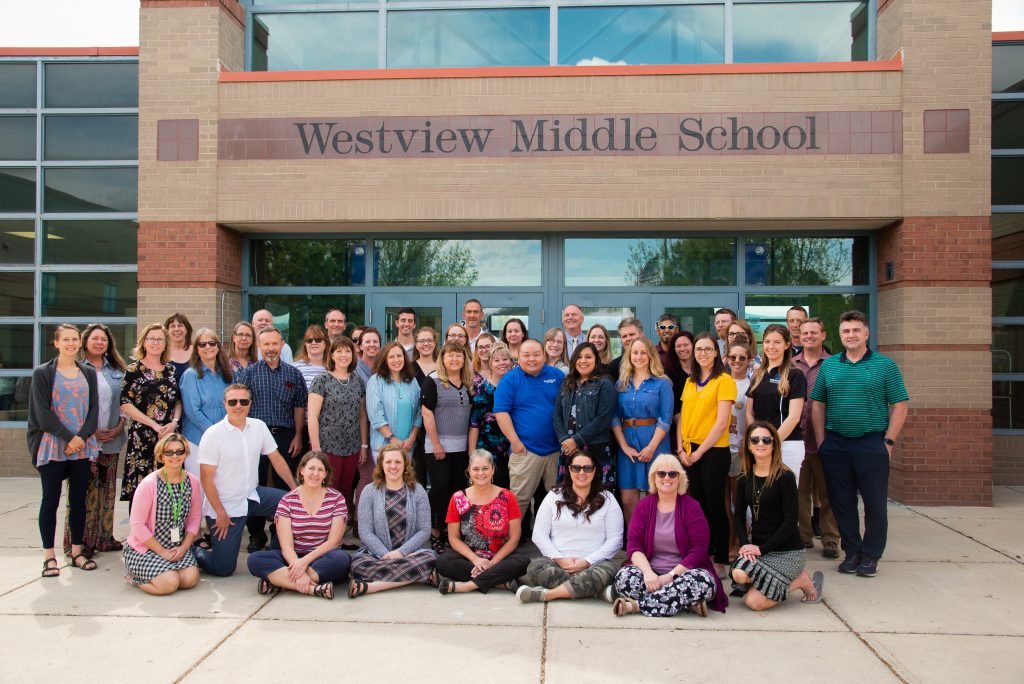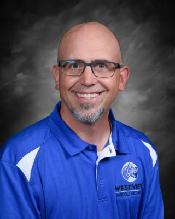 Title

Assistant Principal

Phone

303-772-3134

Email

Office

303-772-3134

Department

Administration

Education

Bachelor of Arts in Spanish Language and Literature

Masters of education endorsed in bilingual education and special education

Licensed school administrator

Bio

Hello!

I started my career in St. Vrain teaching English Language Learners in the Newcomers program.  St. Vrain gave me the opportunity to earn a dual endorsement master's degree in bilingual and special education.  After attaining the degree I served as a special education coordinator leading a team in the evaluation of students from various cultural and linguistic backgrounds for special education eligibility.  St. Vrain Valley Schools again gave me an opportunity to pursue a license in school administration.  I leveraged this learning to become an assistant principal in Adams 12 Schools.  My heart remained in St. Vrain and after a few years away I am now the luckiest assistant principal around as I am able to serve an educational community that values the whole child and relationships with our community.  What's more, is that our talented team and families leverage these traits to propel students to greater achievement and a strong competitive advantage as they advance in their academic careers.

I am a father and love to be outside with my wife and 3 children.  I am proud that my two oldest attend and St. Vrain neighborhood schools and can't wait for my youngest to start.  If you are reading this I hope to meet you soon!