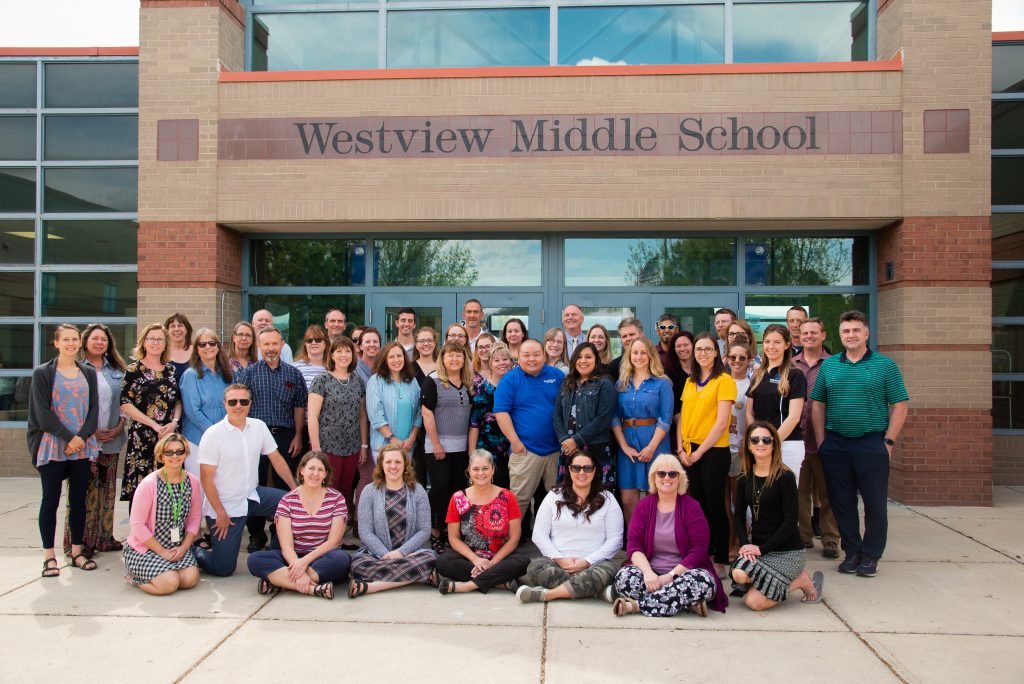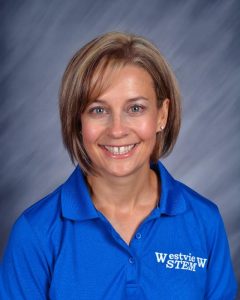 Email

Departments

C Wing Silver
Social Studies

Education

BA in History- CU Boulder, MA in Reading- UNC

Bio

I have been a middle school teacher in Longmont for the past 28 years and at Westview for 9 years. I love Westview for many reasons, from the wonderful community to our amazing staff. But the thing I love the most is getting to connect with students over the 3 years they are here. I feel as though I can make an impact on their lives by building strong relationships with them. 

As a native of Colorado, I enjoy camping and hiking in the mountains, and also relaxing while reading by the fire. In my free time, I spent time with my husband, two kids, and my dog.