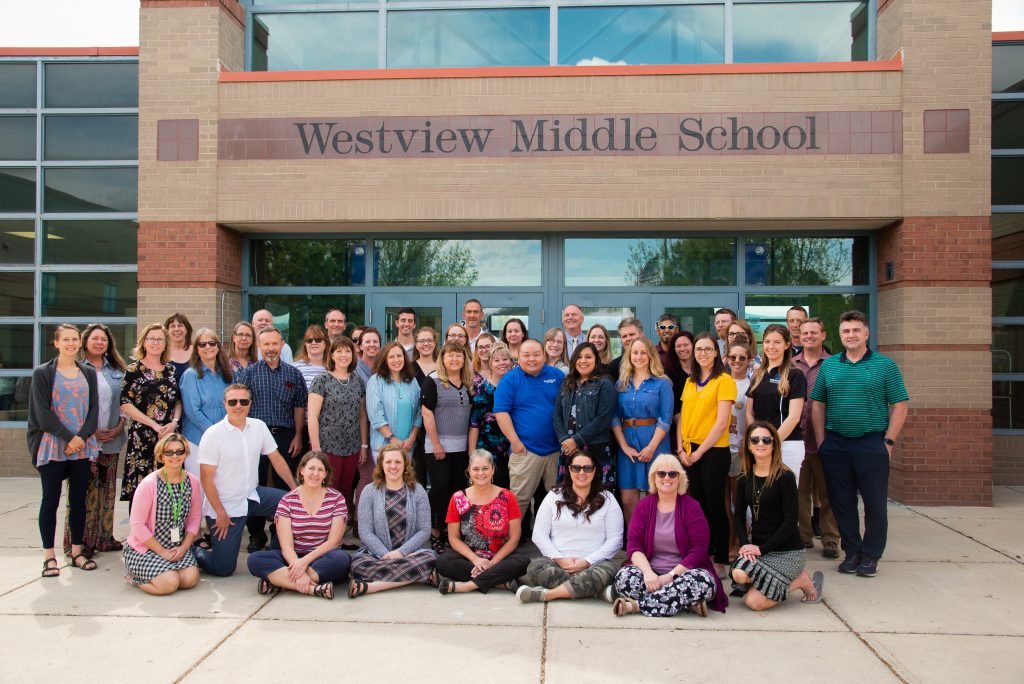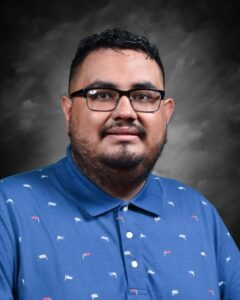 Email

Departments

Technology
Spanish
Electives

Education

Bachelors of Arts in Spanish with a minor in Linguistics

Bio

Hi everyone,
My name is Alejandro Chavez, I'm very passionate about languages. I set a goal for myself, to be fluent in 5 languages by the age of 30. So far I speak Spanish, English and Italian. In my free time, I try to practice my Italian. I personally think that nowadays the more languages you speak, the more doors are going to open for you
I started my career in education in 2019 at Twin Peaks Charter Academy as an Interventionist Assistant for 2 years. Now I am the Spanish teacher at Westview Middle School.