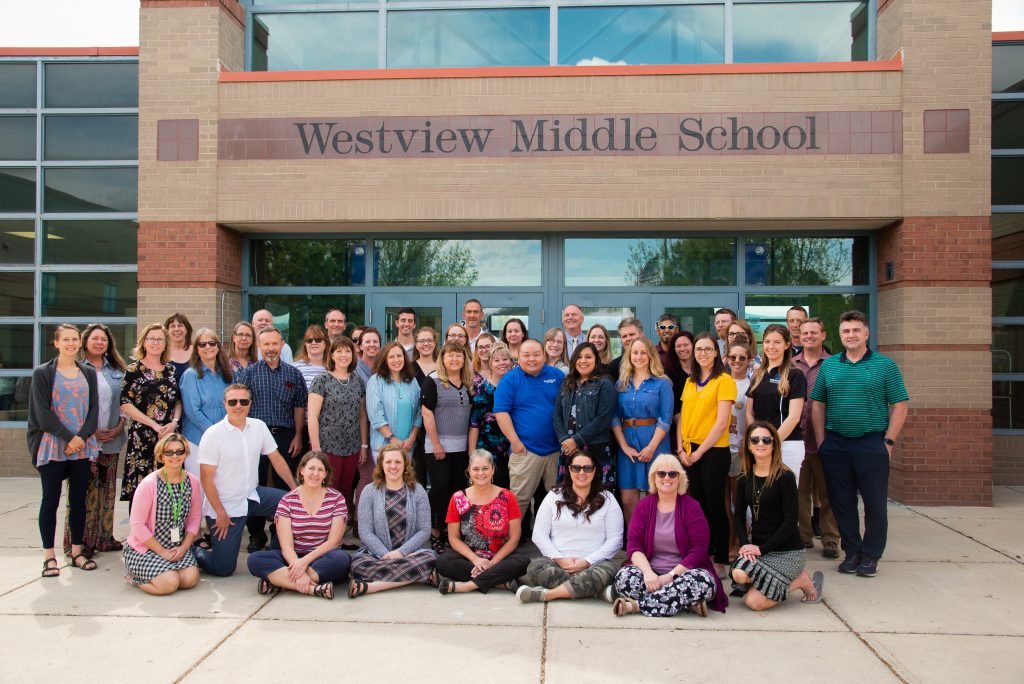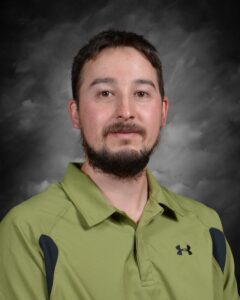 Email

garza_robert@svvsd.org

Office

Robert Garza's Personal Room https://svvsd.webex.com/meet/garza_robert

Departments

Science
D Wing Blue

Education

Colorado State University
Bachelors of Science in Natural Resource Management
– Concentrations in Conservation Biology & Fisheries Biology
Masters of Education
– Master of Education (M.Ed.) in Education and Human Resource Studies

Bio

I have lived in Colorado my whole life and I really enjoy the outdoors. I am an avid hunter, fisher and outdoorsman, but I also really enjoy baseball. During my time at Colorado State University, I was a relief pitcher for four years and have coached the sport as well. Since my college days, I have coached 4 years of high school baseball and I try to spend as much time as I can around the sport. After college I worked as a fish biologist for some time, conducting fish population surveys for the state and helping out endangered / threatened native Colorado fish species before becoming a teacher.

This will be my fifth year teaching and second year here at Westview. Prior to coming to Westview, I taught at the high school level for three years. During that time I taught earth science, pre-algebra, health, physical education, GIS and ecology.