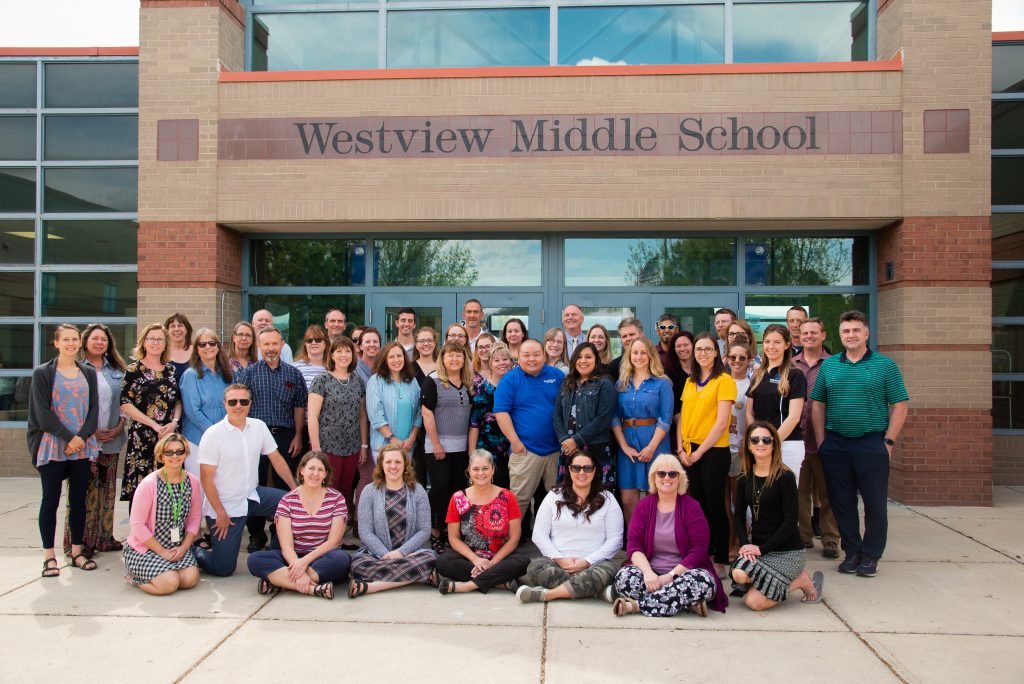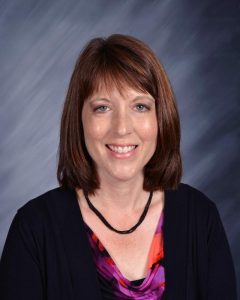 Email

Departments

Language Arts
C Wing Silver

Education

I have a BA in Social Studies Education and English from Seattle Pacific University and an MA in Middle School Education from Walden University.

Bio

My family and I moved to Longmont in 2006 from Albuquerque, New Mexico, although I originally hail from Seattle, Washington. I have taught grades 5th – 12th in both public and private schools, in five states, in both language arts and social studies, but the only school I have worked at here in Colorado is Westview, and I'll never work any place else! I love getting to loop with my students so that I really get to know both them and their families.

My family consists of my three grown children and my son-in-law, Aubrey, Brennan, Alyssa, and Evan, and my husband, Troy. In my free time I love to bake for other people (I've really perfected gluten-free baking!), read, watch British dramas, and keep up with my children's lives.